CRAZYFLY Kite board Raptor Diva 2021
Size: 138 x 42 | 142 x 43
Discipline: FREERIDE
Model: 2021
Raptor Diva is another brand-new addition to our board range. It is a girl specific board created with the legendary Raptor shape, but optimized for female riders in both flex and stance. Comfort, style and performance are the building blocks for a functional girl specific board and the Raptor Diva offers just that.
The shape features an edge control track on the bottom for added grip and a subtle center Vee for more speed under control. Brand-new Triaxial 45 degree Eglass layup ensures higher heel to toe stiffness for increased pop and more flex along the length of the board for added comfort and softer landings. The Step Cap deck technology allows for thinner rails for ultimate edging and amazing upwind.
The Raptor Diva board is a very comfortable freeride board customized for the ladies. Not only the graphics, but also the construction, insert positions and straps are all customized for girls. Construction wise we source the finest selection of tip-to-tip CNC Shaped Wood Core, Multi Axial Fiber Glass and Fusion side walls to create a great balance of flex, stiffness and pop. A slightly softer flex pattern provides smooth and comfortable riding, soft landings and eats up chop very well.
The Raptor Diva is designed for intermediate to advanced riders looking for a comfortable freeride board with great amounts of pop to nail tricks.
The Raptor Diva works best with Binary S-size bindings, but is also compatible with wake bindings.
The 2021 Raptor – Experience future now.
Package content
Raptor kiteboard
Set of fins 5.0cm
Handle
Screws set for handle and fins
Crazyfly boards and kites are covered by a 3-year warranty. In order to qualify for the three years warranty, all you have to do is to register your kite or board online on the producer's website within 30 days since the purchase of the product.
Features
---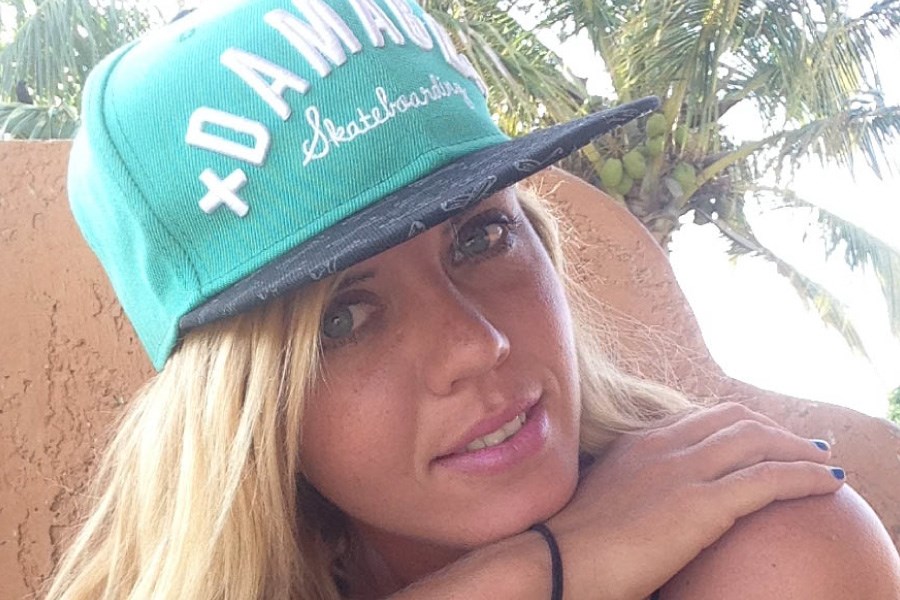 Optimized for girls
Liloo immediately fell in love when she received her first Raptor Diva prototype. This board handles everything Liloo could throw at it. Flat water freestyle, riding in chop, big air. The flex and stance on this board are optimized for girls and Liloo could not praise this board more.
---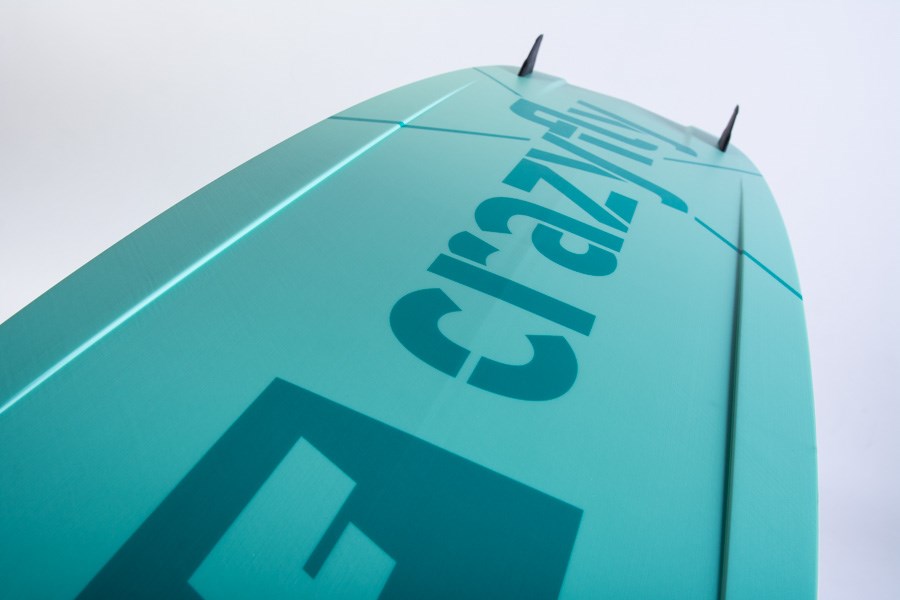 Edge Control Track
The Edge Control Track on the bottom of the board provides excellent grip, better upwind and great tracking abilities of the board.
---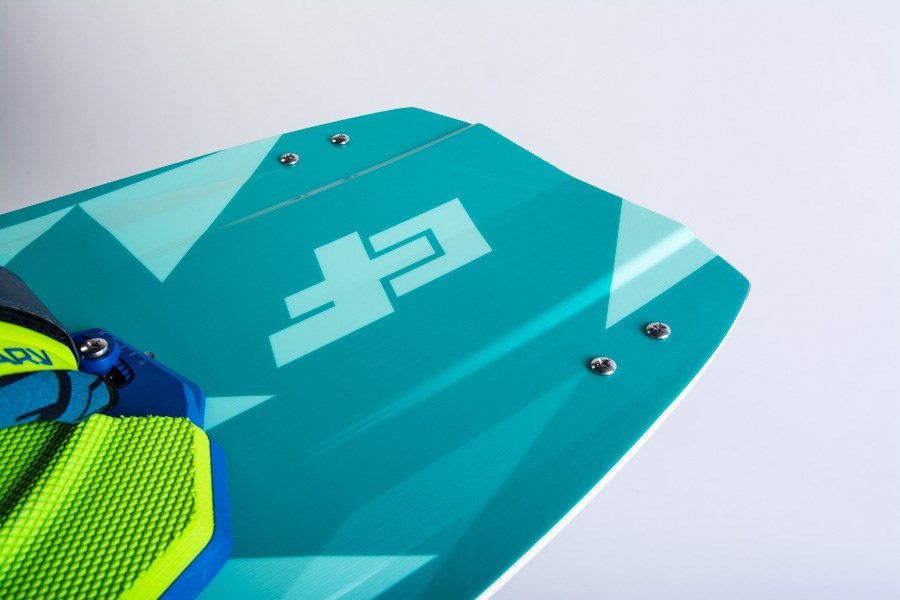 V Tips
The V Tips shape provides for excellent upwind and plenty of grip for loading up jumps.
---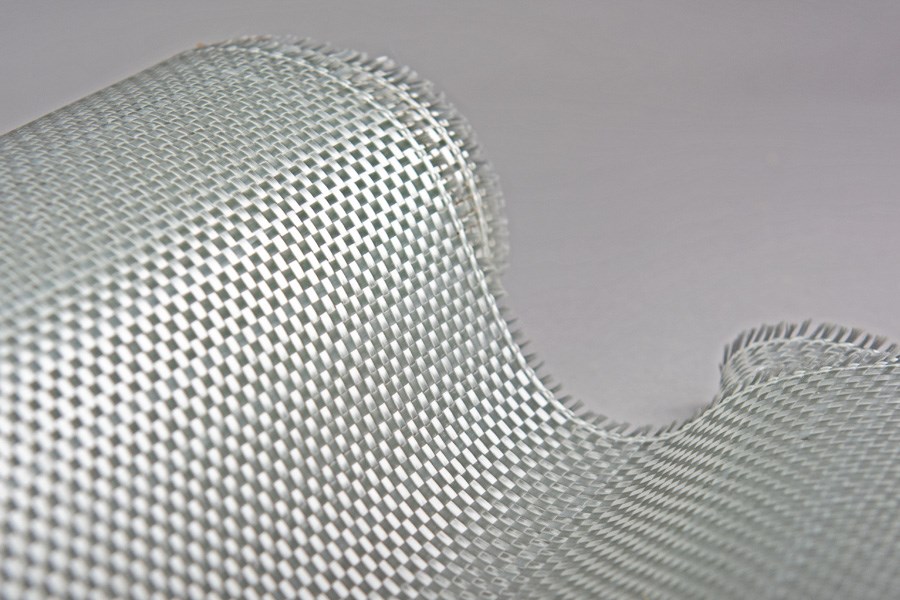 Multiaxial Fiber Glass
Due to multiaxial fibers the board has more flex in torsion and still remains very strong, as the fibers reinforce the board in multiple directions.
---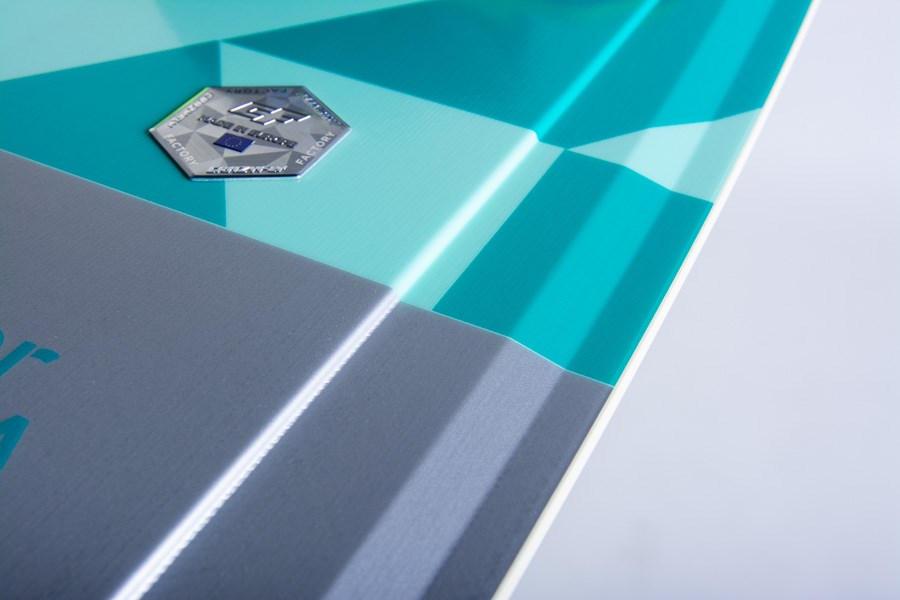 Step Cap
The Step Cap technology allows for thinner rails which enhance the upwind and tracking abilities of the board.
---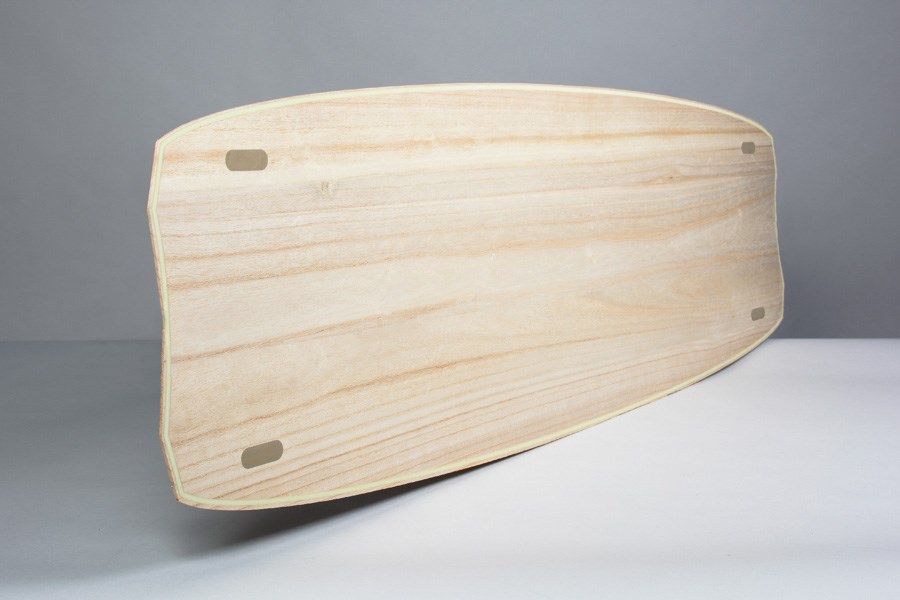 Invisible Inserts
Invisible inserts is an innovative feature that creates a beautiful united surface of the bottom of the board. Not only does this make the board look much better, but it also does not disrupt the flex pattern of the board and allows our shapers to be more creative without limits. Inserts are only visible from the top for mounting pads and straps
For instant answer - open the chat and ask your question. We're active 9.00-17.00 CET.
Is it afterhours? ​No problem - leave us a message and we'll respond early the next day.
​+48 513 020 570
For those who prefer phone calls - that's our number. You can give us a ring between 9.00-17.00 CET.