LOFTSAILS Windsurf boom Carbon Wave Pro 140 - 200
Loftsails booms offer comfort and control across a huge wind range.
The booms are engineered with ergonomic curves that allow both of a sailor's arms to work effectively. Boom arm curve design, weight distribution, and stiffness are developed individually and specifically for each boom model and length.
Loft boom tails optimize the relationship between power (wider) and control (narrower). Boom tail widths are matched to boom length and sail size, for optimal performance.
Features
---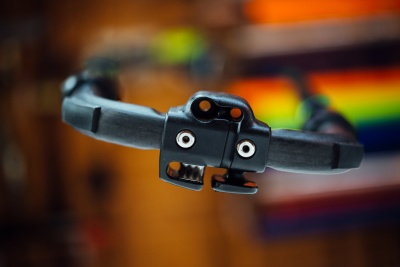 Tail end
Loop-to-Go pulley system for rapid rigging
---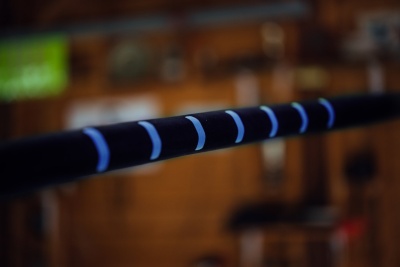 Reduced diameter grip
Narrow 25mm grip section for firm grip even with small hands. On the tube, there are markers for harness lines positioning.
---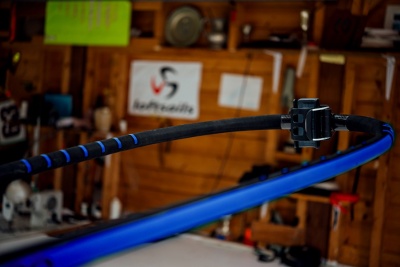 Profile
Ergonomic curve allows natural position for hands
---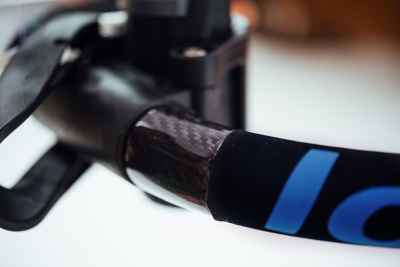 Carbon construction
High stiffness reduces sail distortion under load
---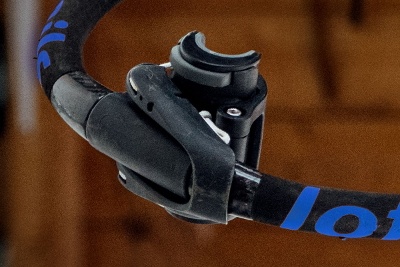 Boom head
Very stiff head fits both SDM and RDM masts (with included adapter)
For instant answer - open the chat and ask your question. We're active 9.00-17.00 CET.
Is it afterhours? ​No problem - leave us a message and we'll respond early the next day.
​+48 513 020 570
For those who prefer phone calls - that's our number. You can give us a ring between 9.00-17.00 CET.