LOFTSAILS Windsurf sail Raceboardblade 9.5 HW
Size: 9.5
Discipline: High wind raceboarding
Joao Rodrigues, Patrik Pollak and Curro Manchon are top-flight competitors who have achieved numerous wins and podiums in World and European Championships. Their input allows Loftsails to dominate the international Raceboard class.
Arguably the strongest team of any brand in Raceboard class, they work closely with Monty Spindler to develop and improve Loftsails Raceboard designs.
The new HW 9.5 sail is in its element as the wind gets stronger. Designers took the panel layout from the light and robust LW variant, optimized the profile, and tuned it for a 7 batten (3 cam) frame. The result is a sail that is fast and stable in winds over 16 knots.
All designs possess extreme trim sensitivity within their intended wind ranges.
Features
---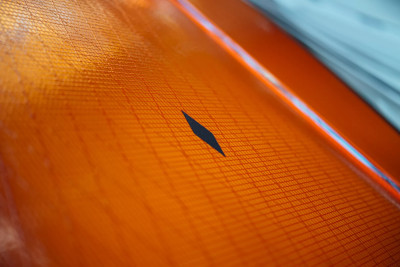 Trim Diamond
A reference marker for precision leach-release tunning
---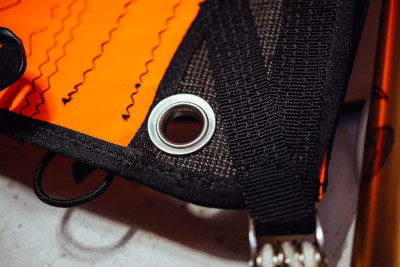 Tack Strap With Eyelet
Strap tension independent from downhaul tension
---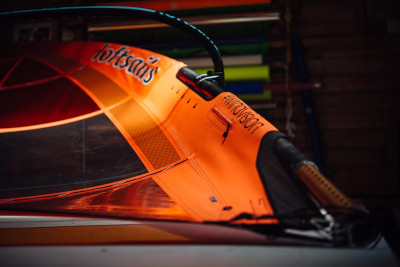 Blade Mast Pocket
Downhaul tension is equalized between the mast panel and the mast pocket resulting in a firm, easy-rotating leading edge
---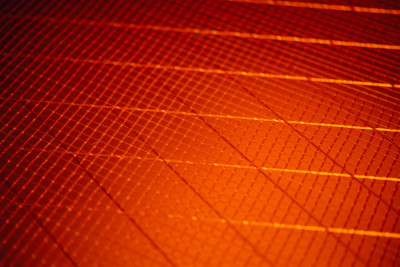 4 mil Dimension Polyant
Body panels are light and durable
---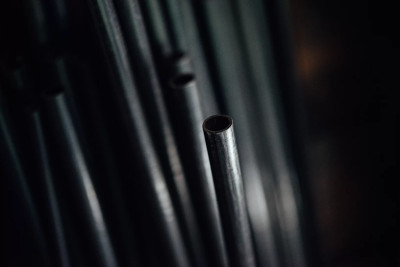 Varied Carbon Tubed Battens
Carbon tubes are lightweight and deliver superior stability at the upper end
---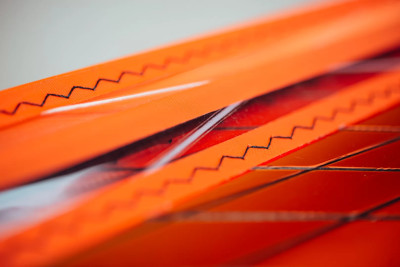 X-ply Batten Pocket
Minimizes the asymmetric character of applied batten pockets
---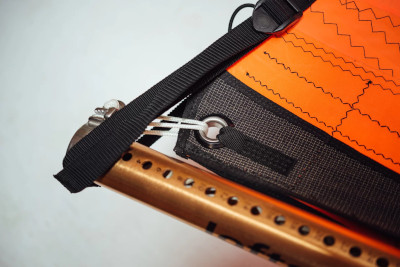 Exposed tack
Facilitating adjustable downhaul kits
---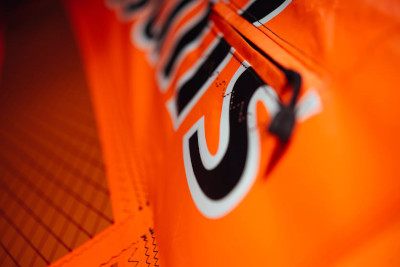 IYU250 4-Part Mast Pocket
Super durable IYU250 is the perfect material between your mast and the elements
For instant answer - open the chat and ask your question. We're active 9.00-17.00 CET.
Is it afterhours? ​No problem - leave us a message and we'll respond early the next day.
​+48 513 020 570
For those who prefer phone calls - that's our number. You can give us a ring between 9.00-17.00 CET.