FANATIC Inflatable SUP board Fly Air Fit 10'6x34 2022
PUMP UP AND GLIDE
SIZE: 10'6 x 34
Volume: 300 L
Board weight: 8,65 kg
The FANATIC Fly Air Fit is a SUP board designed for an intense and exciting way to balance training. If it's yoga, push-ups or squats, each of your muscles will be involved. That kind of workout will increase your strength, stabilization and body coordination.
Strength and confidence develop faster than traditional fitness methods. Additional benefits are the stress-relieving sensations of being in nature.
Perfect for combining SUP with Fitness or SUP Yoga. Fly Air Fit is very buoyant. This keeps you high above the water without the risk of getting wet. The soft and comfortable deck gives a sense of comfort and confidence during exercise. The contour of the board ensures perfectly comfortable paddling, great slide and stability during classic paddling on a SUP board.
Enjoy the stress-reducing benefits of outdoor training and share your experiences even more with your training partners. You can use multiple eyelets to attach the board to Fly Air Fit platforms. A great convenience for enthusiasts of training in a group.
Features
---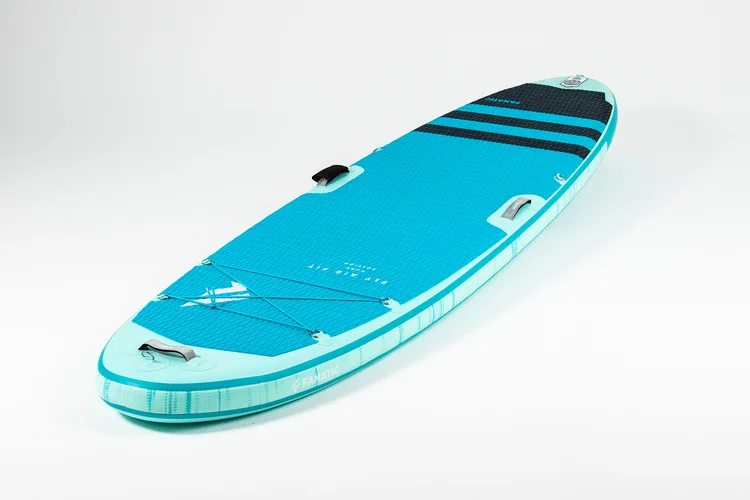 VERSATILE SHAPE
All-round style and shape for good glide - great for all skill levels and water conditions
---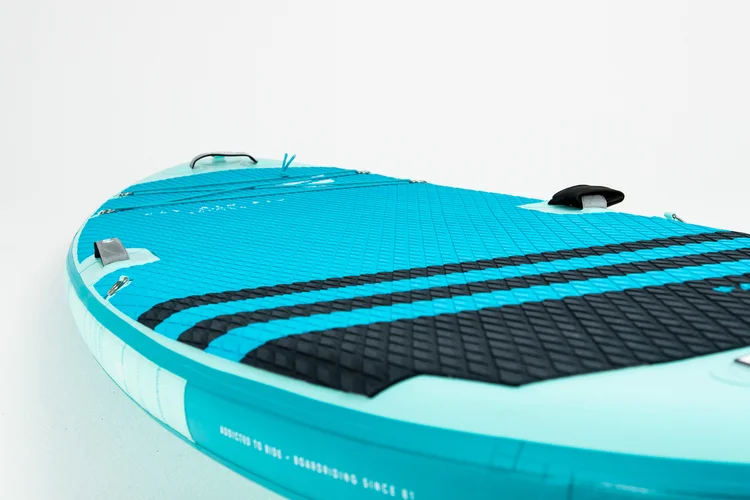 COMFORTABLE HANDLES
Convenient handles for carrying and the use of power bands
---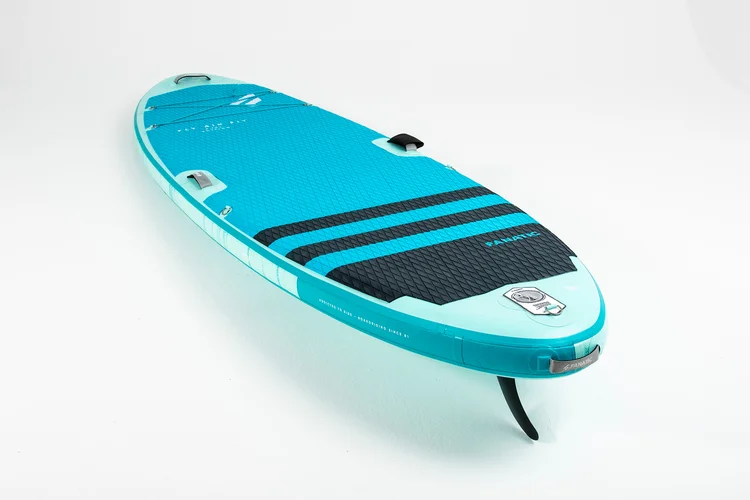 VERY BIG
Extra large dimensions for an uninterrupted workou
---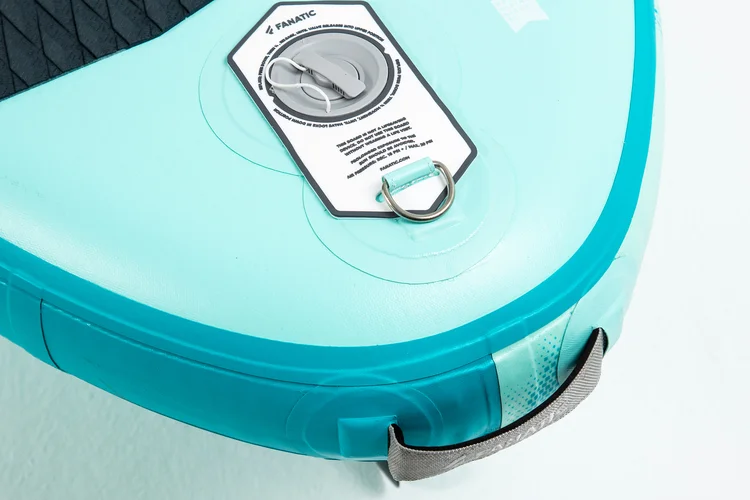 MANY FIXING POINTS
Multiple high quality eyelets to attach your board
---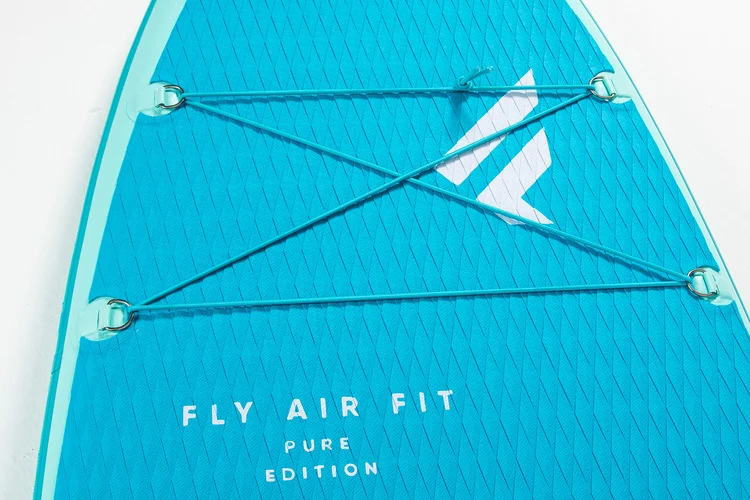 DECK NET
Integrated deck net to attach training equipment or drink
---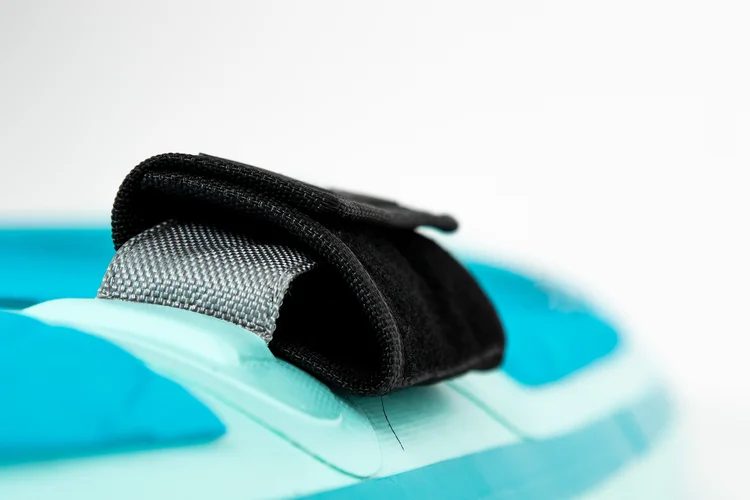 FIXING THE PADDLE
Special paddle connection for storing your paddle during workouts
---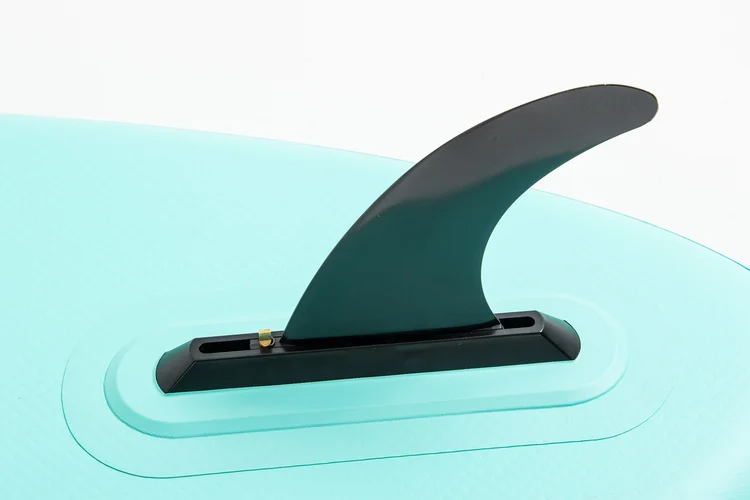 REMOVABLE FIN
Removable fin, no tools needed
---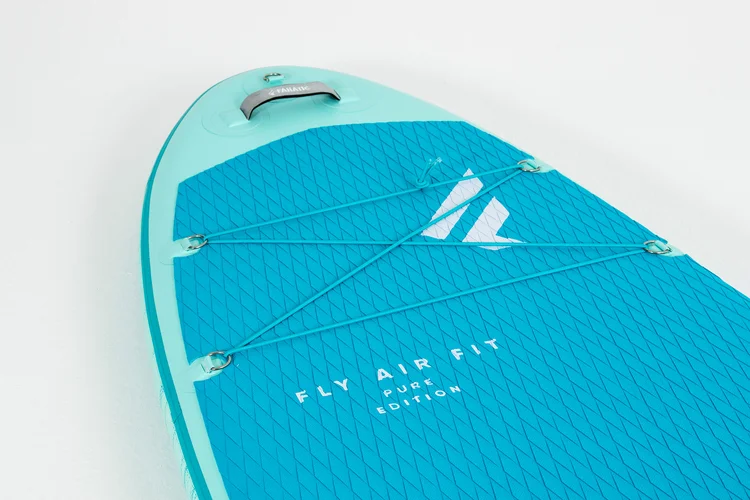 FOOTPAD
Large deck pad for ultimate grip and comfort
DS LIGHT: DROP STITCH LIGHT (PURE) TECHNOLOGY
Additional rail reinforcement
First PVC rail layer
Second PVC rail layer
Diamond grooving footpad
Strong Tarpaulin layer
V-Drop Stitch core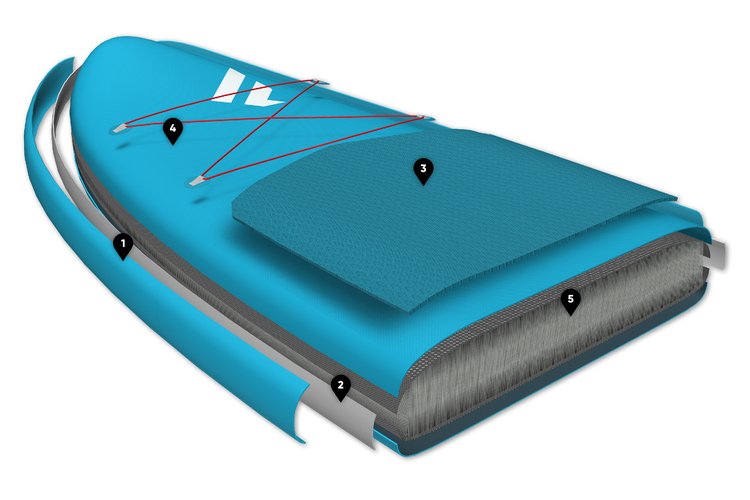 Drop-Stitch Light technology provides a lightweight and high-quality construction without reaching deep into the pocket. Still produced by one of the most renowned producers in the world. DS Light technology has been created with the highest quality materials and production standards that can be expected from Fanatic.
Set includes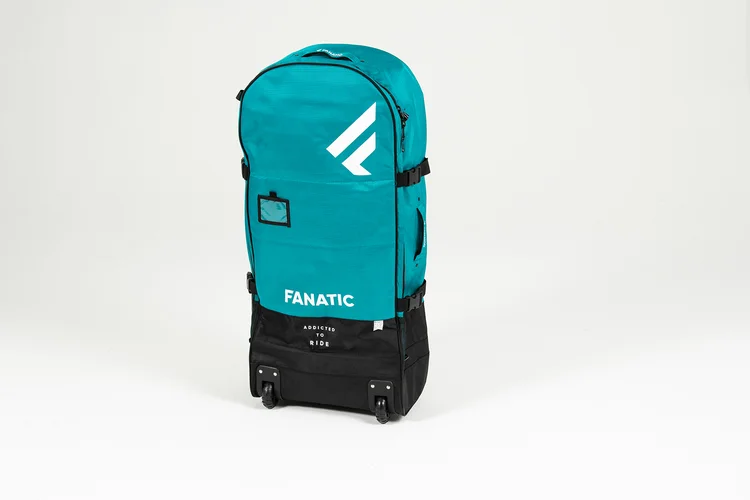 Bag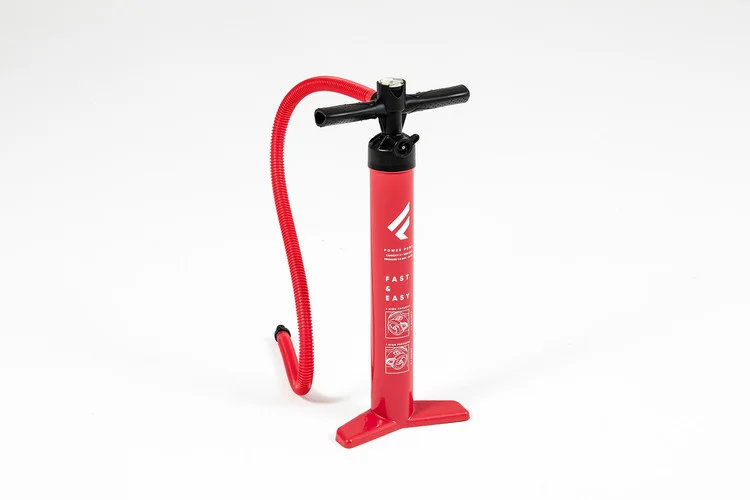 Pump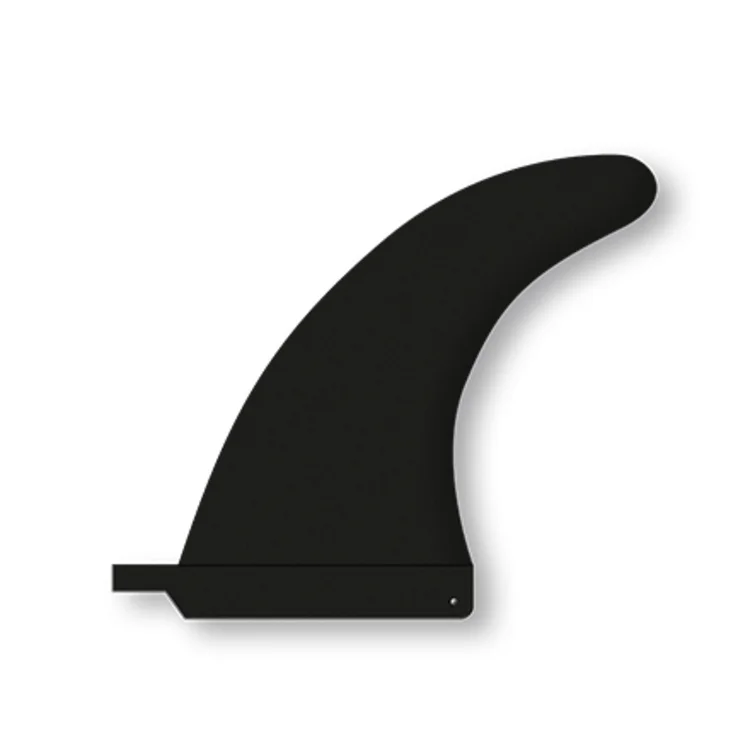 1. FIN FLY AIR FIT 19,5 cm
For instant answer - open the chat and ask your question. We're active 9.00-17.00 CET.
Is it afterhours? ​No problem - leave us a message and we'll respond early the next day.
​+48 513 020 570
For those who prefer phone calls - that's our number. You can give us a ring between 9.00-17.00 CET.