Dedication
At EASY / SURF our boundless dedication to watersports like windsurfing, kitesurfing and SUP continues. Company that was founded in year 2000, in developing country Poland, now expands it's territory for the whole World, offering the best prices, service and products.

Over the years EASY / SURF has grown as a supplier with very wide range of all kinds of equipment that you can take to the water and have fun. What you can expect is a huge collection of products coming from prime kitesurfing, windsurfing, SUP and wetsuits manufacturers. Please visit the specific categories in order to find the best equipment for your wind-sun-water-driven adventures.

Don't forget to check our
Buying Guide
section to assist you with making the best possible purchase. Please remember that we wait for your questions at LiveChat, so don't waste your time and just click Chat Now to talk to us.
Please give us a comment via our
Feedback
section and
Facebook
so we can keep listening and improving for your benefit.
Our Guarantees

Price Match Guarantee


With our price match guarantee, you won't get better equipment at a better price anywhere. Found something cheaper? Just let us know and we match our price 4U.

Free Shipping Worldwide


Based in Poznań, Poland, we can ship your order to anywhere in the World, free of charge. Additional costs or some restrictions for larger items may apply. Please contact us if you need any advice.

60 Days Easy Return


The product you ordered dosn't fit or you don't like it?? Good News: you can return it to EASY / SURF for any reason within 60 days.
New Products in Stock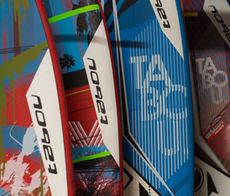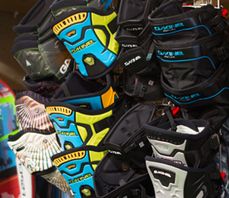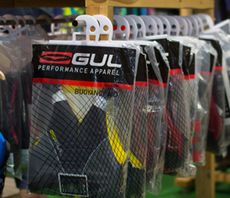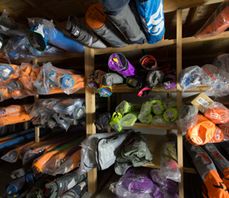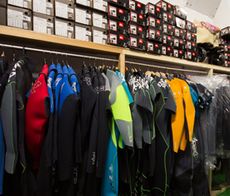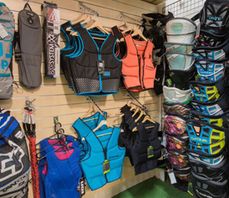 Team EASY / SURF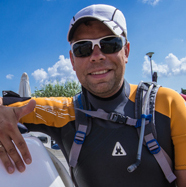 Bart
Bart set up EASY / SURF company several years ago as an idea of staying close to wind sports, and after finishing his career as a racer - in sailing. Bart still manages all things, especially those fundamental ones. He's responsible for relations with all suppliers. What is more, he makes sure that the website development is running. Bart - to stay fit - is active in sports close to his heart which are windsurfing and lately SUP.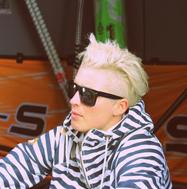 Ewa
Bart's right hand, she's a good friend to Bart and those two understand each other without words. Ewa is keen on SUP but she windsurfs from time to time, as these were her roots. Her main commitment is the highest standard of Customer Service. The only goal is to get better and better. Her energy is so vital that there's always something happening around her. She's also company's social media keeper and takes care of all customer relationships.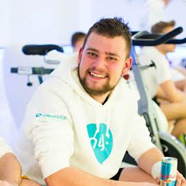 Lukas
He keeps the warehouse and shipments organized. The windsurfer, wakeboarder and real hokey player. Very nice guy with so positive vibes that once you meet him - you like him immediately. Lukas is the first guy you come across when you visit EASY / SURF shop in Poznań. The man you can always rely on.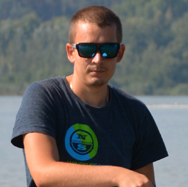 Krystian
The man behind the web tech. He makes us function properly and look modern. He heads up the web development team and spends roughly 18 hours a day on coding. He doesn't know the sentence: "I don't know". If you're in doubt - ask Krystian, he knows the best. Windsurfing is his passion, so the only excuse to stop coding is when the wind comes.
Want To Get More ?