DUOTONE Kiteboard twintip Jaime SLS 2023
Sizes: 133 / 136 / 139 / 142
Discipline: High Performance Freestyle
The all-new Jaime SLS is the weapon of choice for the advanced freestyle and big air riders worldwide. The Jaime SLS offers performance in abundance that is easy to tap into no matter what's your level. Whether you are trying to add another meter to your personal record or trying to take the title at your local spot, the Jaime SLS has you covered. The new shape for 2023, with the SLS construction, combines to offer a fast and dynamic ride that will excite you from the moment you put your feet in the footstraps. The completely new Double Rocker Line Concept and angled fins give you limitless grip on the water, great for blasting upwind and even better for stomping take-offs and getting massive air. There is also a new Double Diffusor Bottom; this helps to break the water's surface tension when landing your tricks, leading to smooth landings. If you want the ultimate freestyle and big air kiteboard, you need to be on the Jaime SLS; it's been delivering smiles for miles to lucky riders all over the globe for years and this year it has gotten even better.
Key features
GOOD POP THANKS TO BIAX CARBON AND TEXTREME INNEGRA - THE JAIME SLS BENEFITS FROM MOST TECHNOLOGICALLY ADVANCED CONSTRUCTION TECHNIQUES, BIAX CARBON AND TEXTREME INNEGRA, WHICH OFFER INCREDIBLE POP AND A REFINED FLEX PATTERN THROUGHOUT THE BOARD.
SPORTY AND RESPONSIVE RIDE - THE JAIME IS DESIGNED TO GIVE YOU AN EXCITING SESSION ON THE WATER; THE SHAPE AND FLEX COMBINE TO MAKE IT FAST AND RESPONSIVE.
NEW DOUBLE DIFFUSOR BOTTOM - THIS NEW SHAPE MAKES THE LEGENDARY SOFT LANDINGS EVEN SMOOTHER THAN BEFORE.
ANGLED FINS - THIS YEAR THE FINS ON THE JAMIE HAVE BEEN ANGLED TO IMPROVE GRIP IN THE WATER FOR BETTER UPWIND PERFORMANCE, IMPROVED POP AND HIGHER JUMPS.
NEW TORSION FLEX CAP - THE TORSION FLEX CAP CONTROLS HOW THE BOARD FLEXES ACROSS ITS AXIS; NEW FOR 2023; THIS HAS BEEN IMPROVED TO OFFER EVEN BETTER CONTROL.
DOUBLE ROCKER LINE CONCEPT - THE ALL-NEW DOUBLE ROCKER LINE CONCEPT ENSURES HUGE AMOUNTS OF GRIP THROUGH THE WATER, LEADING TO IMPRESSIVE POP AND BIG AIR.
Tech features
---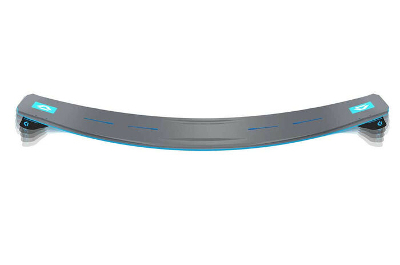 ABSORPTION FLEX TIPS
Based on a unique new construction of the board in the tip area, the scoop rocker line ensures better response to changing situations. In underpowered riding, the board remains flat for fast planing. In overpowered riding, the scoop bends and provides for an increased level of control and stability. The flex tips absorb shocks and enable soft landings.
---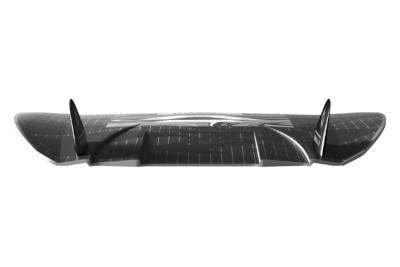 DOUBLE ROCKER LINE CONCEPT
The all-new Double Rocker Line Concept ensures huge amounts of grip through the water, leading to impressive pop and big air.
---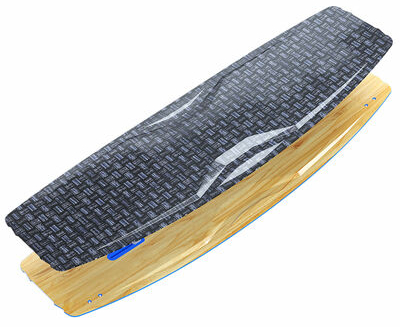 INNEGRA SLS TWINTIPS
Due to Innegra, SLS Twintips are very light, incredible durable, noticeable smoother and more responsive than any other Twintip. Added performance and durability without adding weight, the lightweight fibre Innegra makes it possible! All SLS boards offer incredible dampening performance, are absolutely smooth in chop, allowing a cleaner edging and resulting in less knee and back fatigue. SLS Twintips are equipped with very controlled and explosive pop due to less vibration compared to normal carbon boards.
---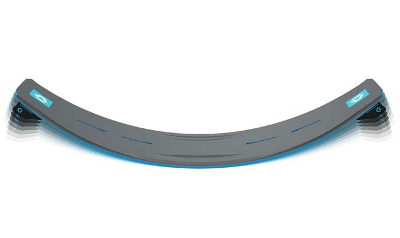 MEDIUM FLEX
The Medium Flex boards combine competition performance with every day comfort. Precise adjusted materials offer control, power and comfort in just the right way to feel good in every possible riding condition.
---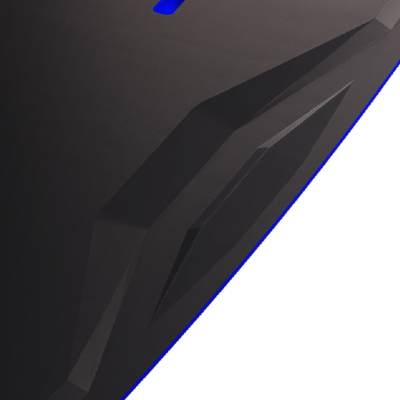 GRAB RAILS
Grab Rails for easier board off manoeuvres and comfortable general riding.
---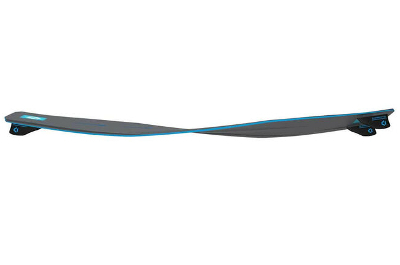 TORSION FLEX
The special shape of the 3D cap allows torsion of the long axis of the board. This gives them more grip on the heel-side edge, rich and smooth landings, a direct drive and better upwind performance. Invented by Duotone.
---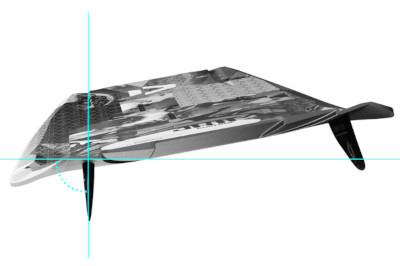 ANGLED FINS
This year the fins on the Jamie have been angled to improve grip in the water for better upwind performance, improved pop and higher jumps.
For instant answer - open the chat and ask your question. We're active 9.00-17.00 CET.
Is it afterhours? ​No problem - leave us a message and we'll respond early the next day.
​+48 513 020 570
For those who prefer phone calls - that's our number. You can give us a ring between 9.00-17.00 CET.