HI YOU SURFER!
We have more then 5000 windsurf, kitesurf and related products across more than 50 top brands.
Your free signing up will take only seconds.
Don't miss to become a member of EASY / SURF to unlock great benefits and savings.

Read below.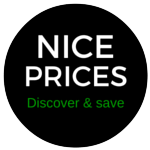 ​
NICE PRICES
Sign me Up
Sign in and you'll get access to Nice Prices, which are hidden in our system and available only for registered users.
You may save even up to 25% on new material.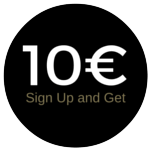 ​
10€ FROM US
YES - Sign me Up
10 € coupon to spend immediately on your shopping above 50 €
To get it, don't forget to join our newsletter group.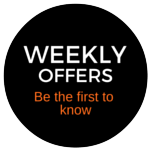 WEEKLY GREAT OFFERS
GREAT - Sign ME Up PLEASE !
Be the first to hear our exclusive offers and weekly special deals. Just subscribe to our newsletter to get them automatically. No spam ever, emails are never shared. You can unsubscribe any time.
Still not convinced?
We can't belive!
We have more benefits and great offers than any other windsurf or kitesurf retailer can offer.
OK, OK... I'M SIGNING UP NOW
Want To Get More ?