How about linking to us?
It's very easy, you simply have to copy the codes below in order to integrate one of our logos with your website, forum or blog. You can choose from 2 color options and 2 sizes.
Start recommending us today!
Logo size: 132 x 62 px






Logo size: 200 x 91 px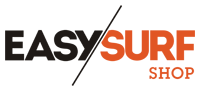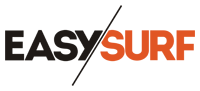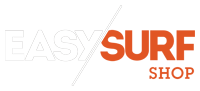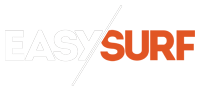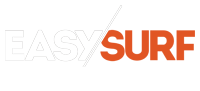 Want To Get More ?