​​
​
​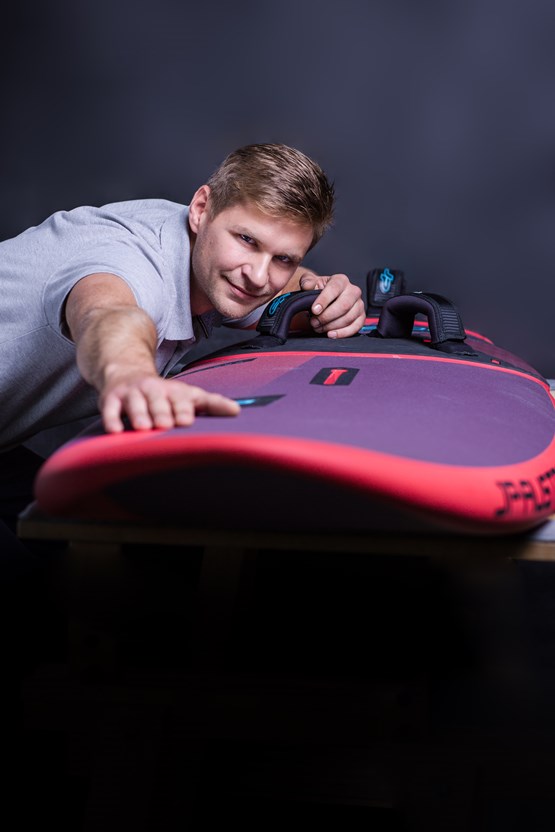 Janek Jezierski
He started his journey with EASY as a warehouse manager - "A guy that handles complaints" and sales advisor in our brick and mortar store. Now, B2B is his area of activity. He loves the wind, water, speed (it's on the board where the wind turns him on most). Coming to think about it, he actually spent more time on water than on land - he sailed thousands of nautical miles across the seas and oceans (he has the rank of sea helmsman) realizing his greatest passions. When he can find no wind, he skis, and his dream is to raise a house on a plot of land with its own coastline filled with equipment for every weather.
​

About Janek:

He restored the belief that you can find a man with passion during the high season who will want to work hard
and do everything with a smile, without any tensions.
I like it!
Want To Get More ?