Bartosz Dresioo Szymanski
Bartosz Dresioo Szymanski
< back
​
​
​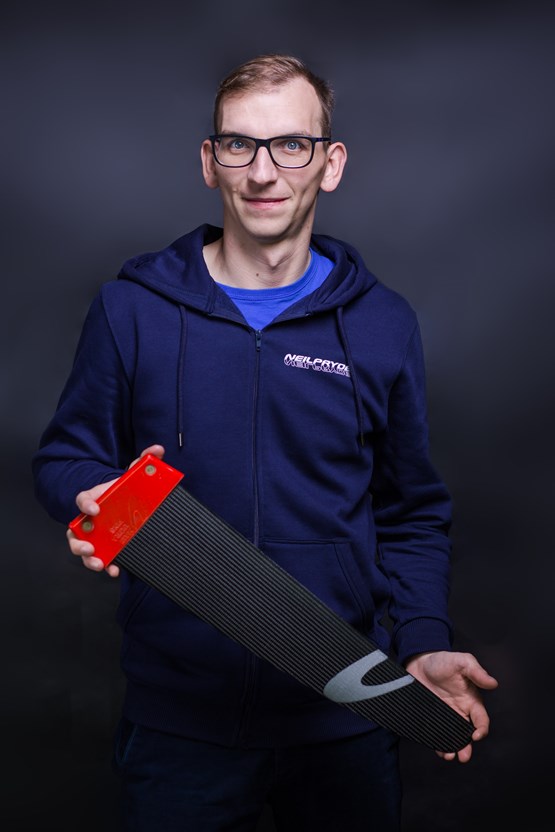 Bartosz "Dresioo" Szymański
The e-commerce specialist for marketplaces, he takes care of the logistics department in EASY SURF Team, he watches over all the orders. He is also eager to talk about the equipment - a great expert with vast knowledge on the topic and endless patience. He has been windsurfing since 2014 and whenever the wind starts blowing, he packs up his equipment and goes to the Kiekrz lake near Poznań. And when it doesn't, he takes a SUP. Next season, he would like to start his adventure on windfoil. He enjoys living in the rhythm of hip-hop and jazz and is an ardent fan of boxing and MMA.
​

About Dresioo:

Johann Wolfgang von Goethe said: "A man's character is best defined by what they find funny." He was right, Dresioo has a great sense of humor and knows how to keep himself in a perspective.

Even when windsurfing, he is still wearing his favourite type of clothing, i.e. tracksuit.
Want To Get More ?