Mast type: SDM
Carbon content: C60%
Mast that delivers the best balance between performance, price and durability. Consists of 60% carbon fibers. Produced using advanced pre-preg technology. This mast is perfectly paired with larger Freeride and Freerace sails.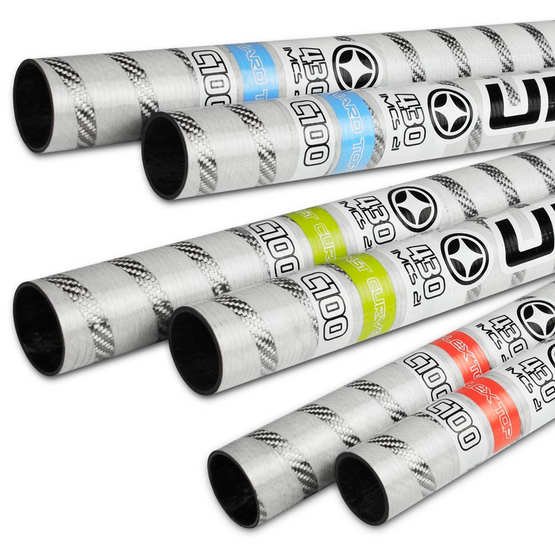 Covering All Sails

Unifiber mast range, with its 99 individual models, is by far the most comprehensive on the market. You can choose your mast across 3 bend curves (Hard Top, Constant Curve and Flex Top) to match perfectly with your sail - a solution setting Unifiber as the market leader! The range offers every bend curve and every reflex, covering any specific need. A very helpful solution because it is common that your sail brand's mast may not suit you, or be available, or in your budget.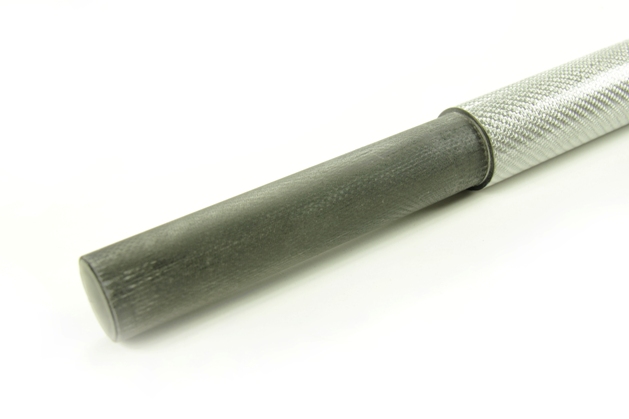 Integrated Ferrule
A ferrule is a joint which connects the top and bottom parts of a two-piece windsurfing mast. Standard production method cut the mast in half and involve a separate ferrule being glued into the bottom section. Unifiber has come up with a technique that enables an integrated ferrule during production of the bottom part of the mast. The advantage is huge - this technique is not only homogeneous, stronger and more reliable, but also causes minimum influence on the mast bend curve.

High Quality Surface Finish

All Unifiber masts benefit now from new, updated finishing process. The C40% and C60% masts have a matt black finish with spiral while the C80% and C100% masts have a white finish with alutex spiral.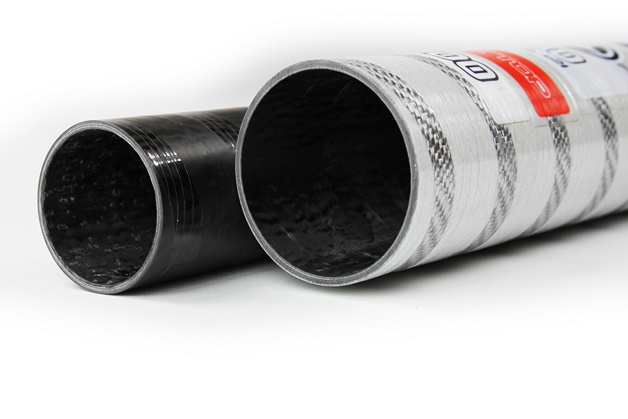 Extra Radial Pressure Layer

An extra radial pressure layer can be found in all SDM masts with 100% carbon content. This feature enhances mast durability with just a few grams more in weight.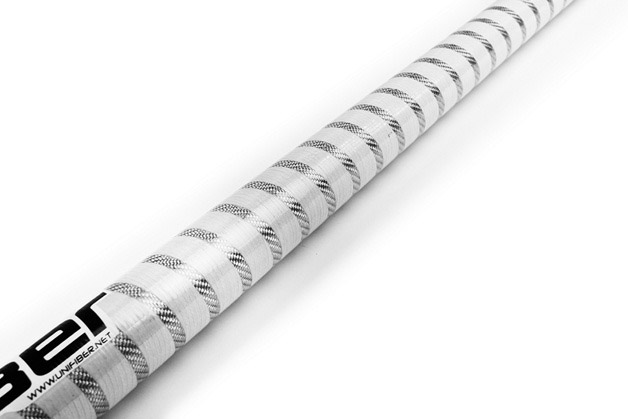 Taper Design

SDM C80 and SDM C100 masts were reconstructed to increasing the breaking strength even further. They now have a slightly shaped taper design, meaning they become thinner faster.
Pre-Pred Materials On All Masts

The prepreg technology means that material around the mandrel is pre-impregnated with resin for maximum consistency of wet-through and lightest weight. Even low carbon content masts are made from the best Pre-preg materials. For example RDM C40% carbon mast significantly improved its responsiveness because of the upgraded construction layup. True carbon performance, which is not common with other 30-40% RDM bendy fishing rods.
Our Mast Choosing Guide
Choosing the right mast for a sail is one of the most important stages of completing our own equipment. We've prepared a dedicated
Guide
for making windsurfier'a life easier. Take a ride and learn how to do it.
Super Value for Money

Unifiber windsurfing masts offer unbeatable value for money, performance and durability thanks to a consistent pre-preg manufacturing process. Generally you don't have to worry about trading your mast up for the latest model each year - for several seasons.
Comprehensive Warranty

Unifiber gives a comprehensive 1-year unconditional warranty term on all their models and 2-years cover for manufacturing faults.
---
For instant answer - open the chat and ask your question. We're active 9.00-17.00 CET.
Is it afterhours? ​No problem - leave us a message and we'll respond early the next day.
​+48 513 020 570
For those who prefer phone calls - that's our number. You can give us a ring between 9.00-17.00 CET.