VAPOR - PODIUM PERFORMER
SIZES: 5.2 / 5.6 / 6.4 / 7.1 / 7.9 / 8.6 / 9.4 / 10.0 / 11.0 / 12.0
A pedigree all its own. Designed to win races the new Vapor delivers more power in a lighter weight package. This fire-breathing dragon is ready to WIN!
FOR WHO:
Passionate racers looking to have the best possible equipment in their hands. A no-compromise purpose built racing machine.
Gaastra Slalom team is one of the best in the business and as a result demand the very best of equipment. The new Vapor takes racing performance to the next level. New internal reinforcements allow for a greater weight savings and purpose built shaping enhancements deliver a snappier response resulting in quicker acceleration off the starting line and out of the corners.
Lighter in the hands, more powerful down the straights and mind boggling through the turns. Our riders won´t accept anything less than the 2018 Vapor.
---
REINFORCEMENT BATTEN POCKET
Light and durable reinforced area, to help protect against all types of wear and tear!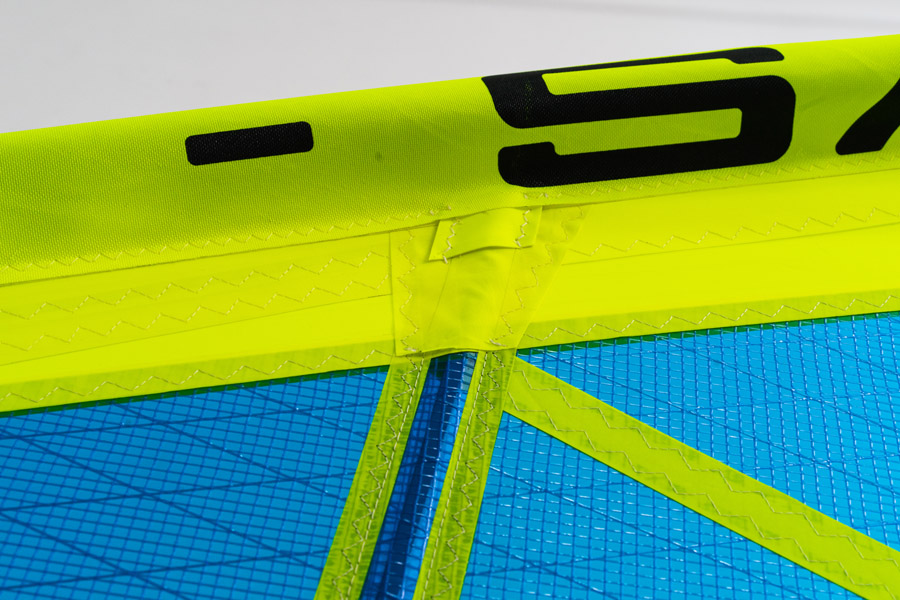 ---
OUTHAUL PULLEY
Available on Vapor and Phantom models. An easy, quick system to rig and make adjustments. CLEAN and SIMPLE.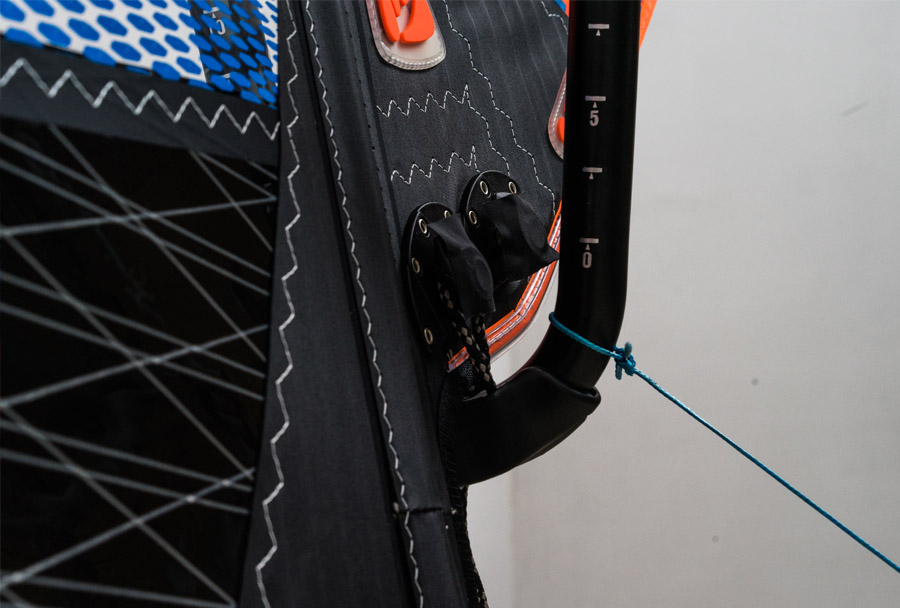 ---
INTEGRATED TENSIONER
Very light and durable for the perfect trim.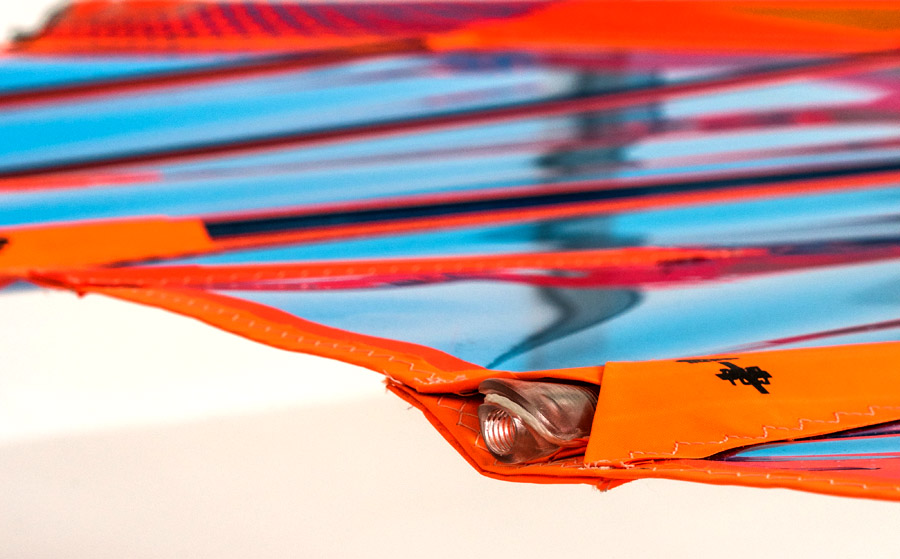 ---
C-FILM
To get the best possible colour for the longest possible time, GA has invested heavily in their film over the past season. The result is an outstanding colour that won't fade no matter what you do to it.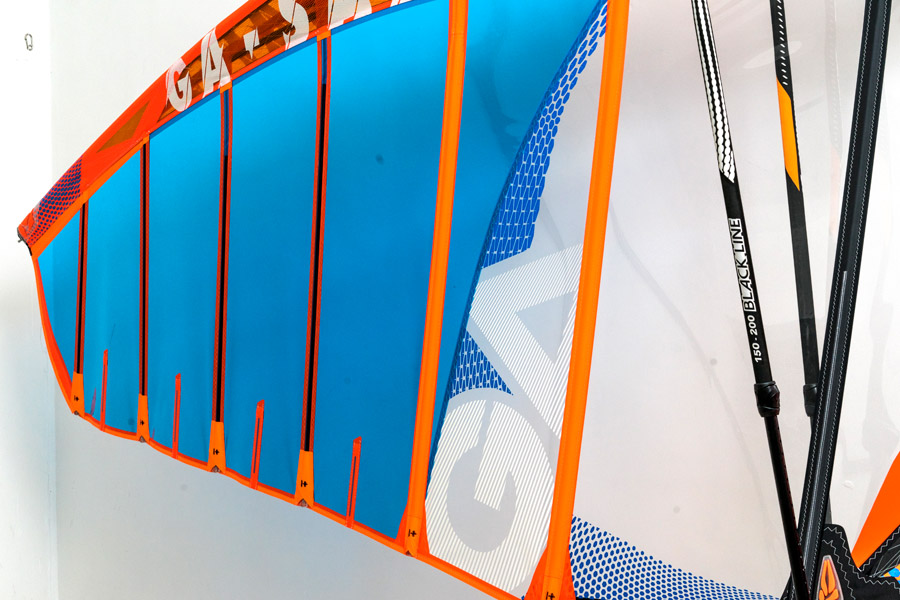 ---
MINI BATTEN
Smaller and lighter for 2018 mini battens help with the stability of the sail without adding unnecessary stiffness or weight to your rig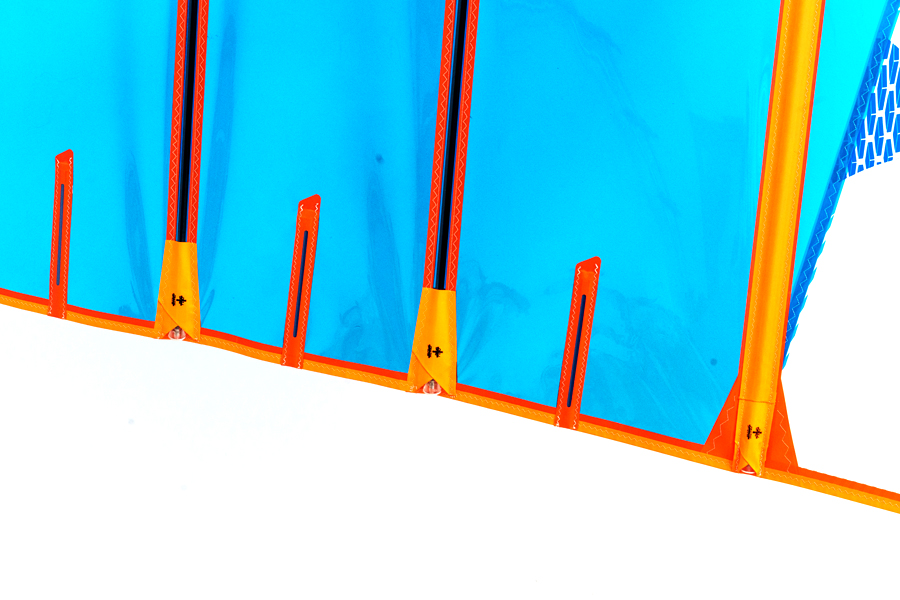 ---
TACK FAIRING
A redesign that makes the fold flow much easier. It is clean and just how it needs to be: Perfection!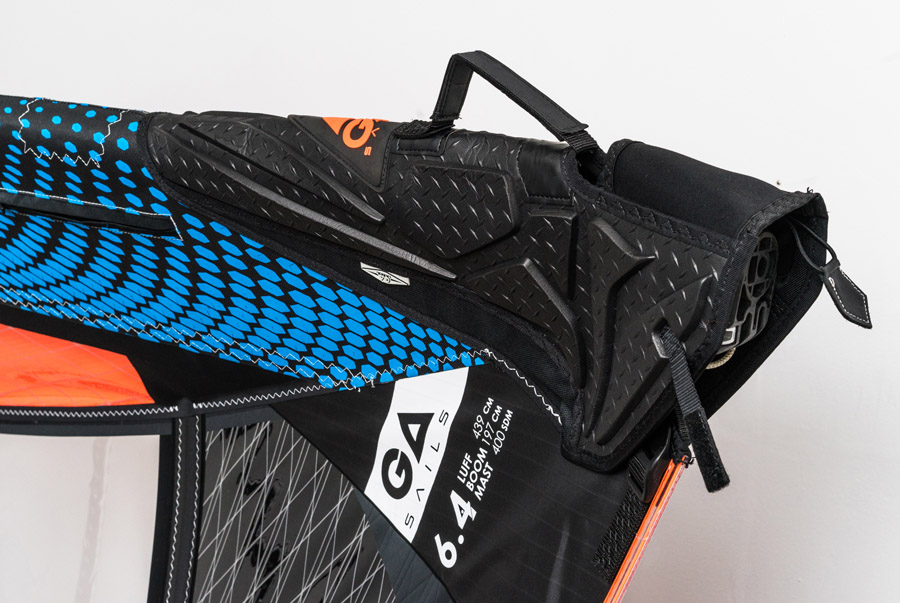 For instant answer - open the chat and ask your question. We're active 9.00-17.00 CET.
Is it afterhours? ​No problem - leave us a message and we'll respond early the next day.
​+48 513 020 570
For those who prefer phone calls - that's our number. You can give us a ring between 9.00-17.00 CET.