Loftsails 2017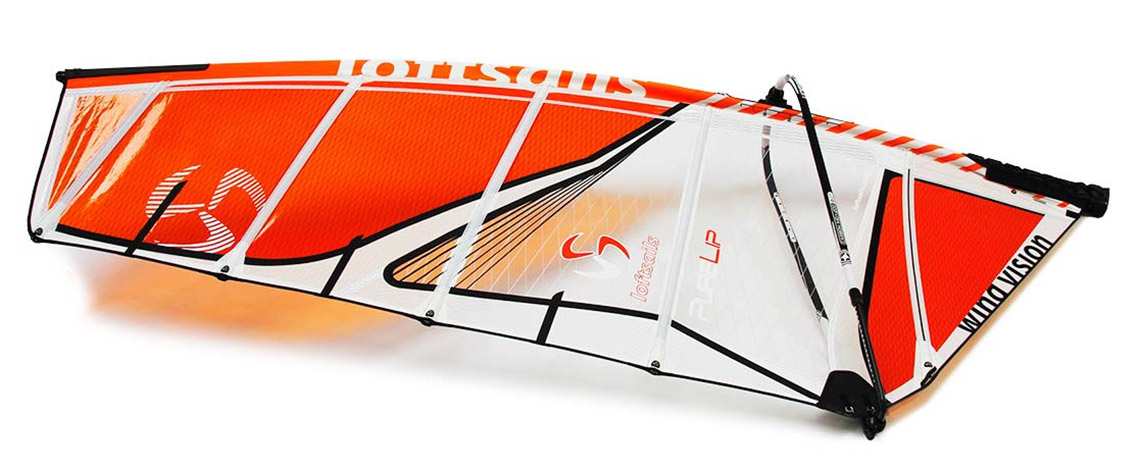 The new line of Loftsails 2017 just saw the light of the day! Monty Spindler has presented most of his collection for the 2017 season. On the Loftsails web site we can see the refreshed sails and mast, most of which has been completely redesigned. New designs were created based on "living wings" concept that draws inspirations from nature, all with more lifelike behavior and the advantages that breathing, responsive foils deliver. Here are Monty Spindler's comments about his newest sails:
PURELIP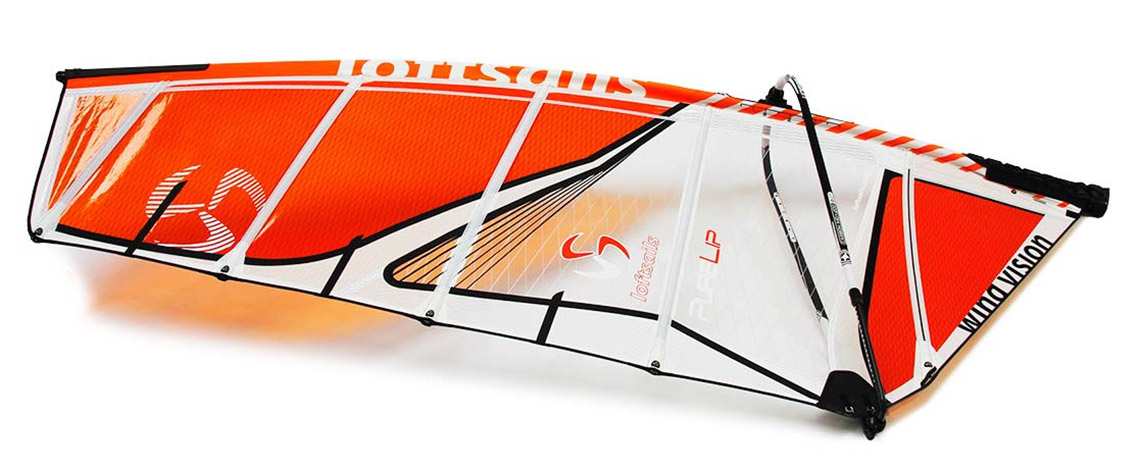 The new 2017 concept is a softer, easier, more compact feel with improved stability in all wind ranges.
WAVESCAPE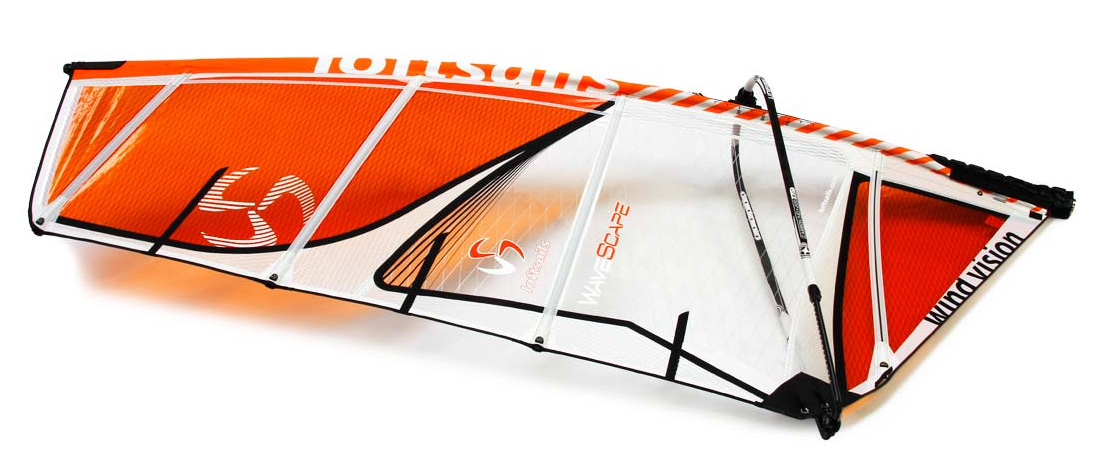 The new batten layout, luff curves and body shaping schedules produced a light, stable feel and added, explosive reactivity and neutrality in shred mode.
AIRSCAPE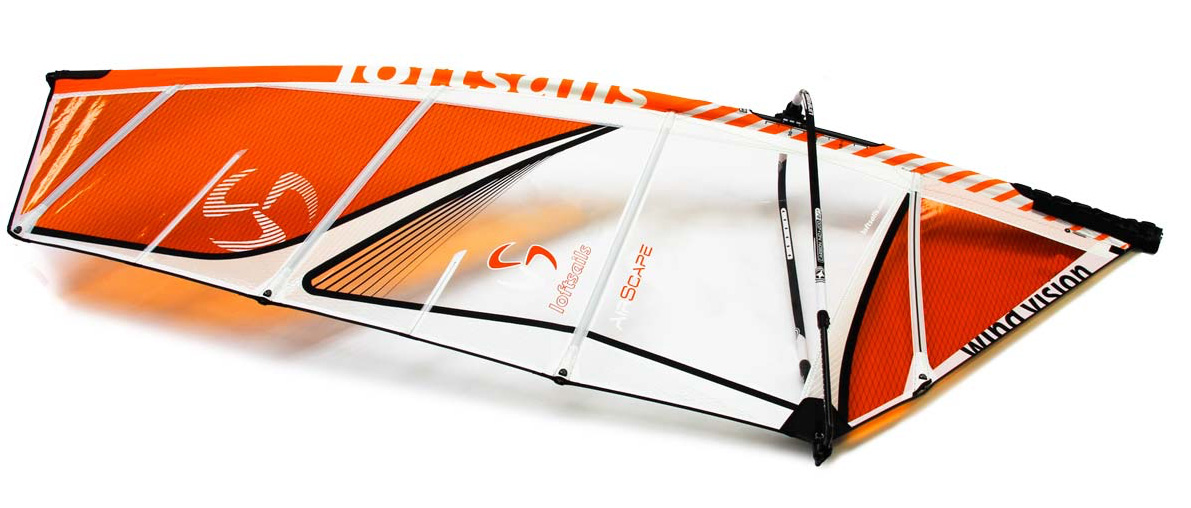 Ultra light, with strong low-end power, acceleration and explosive reactivity. Now with added duckability!
OXYGEN

Yet another year of Oxygen performance enhancement - plus an easier, softer ride with added compact feeling for 2017
SWITCHBLADE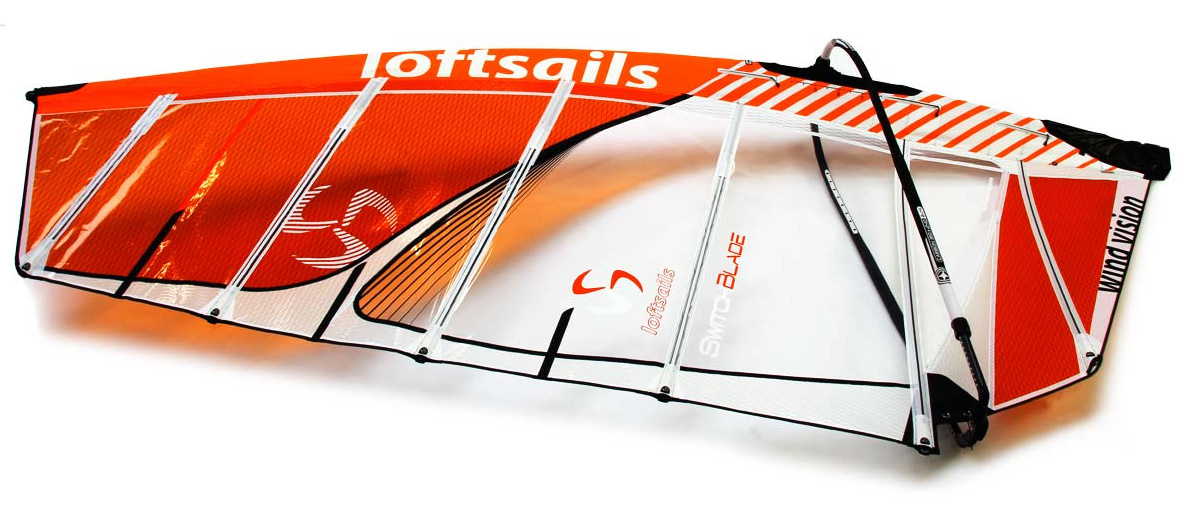 It's a softer, easier Switchblade feel for 2017, with added low-end drive and extra trim-reactivity - plus it's faster than ever too!
RACING BLADE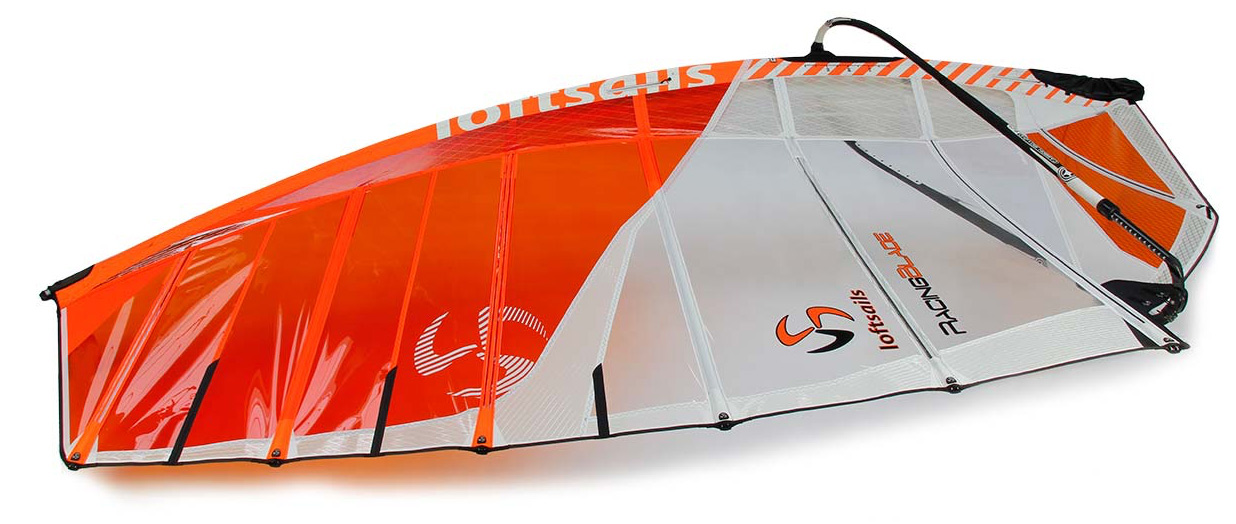 A softer, easier RacingBlade feel, added low-end drive and increased trim-reactivity. The breathing, pumpable character of earlier Blades is enhanced, with a soft, direct forward-drive feeling
Watch the new
Loftsails Switchblade
in action!
More about the 2017
Loftsails
collection:
www.loftsails.com