Marlow Ropes is at the forefront of rope technology with polyester ropes since 1957. Today, Marlow Ropes has a brand new purpose built factory in the UK and continues to manufacture quality British ropes on the same site as Thomas Burfield over 200 years ago. Times have changed however and today Marlow specialises in the design and manufacture of technically innovative rope products using the very latest hi-tech and exotic manmade fibres.

This producer latest additions

More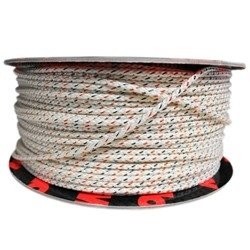 More
See all products from this producer
Want To Get More ?