CrazyFly Allround is very versatile board for all styles of riding. It has been made in very economic price with highest quality materials. Made in factory in Europe. Provides good freeride and freestyle performance. Thanks to its versatility this board is recommended for beginners and intermediate riders. Good choice as your first board right after the course. You can easily go upwind with this board, learn your first jumps, backrolls and even thanks to good pop- basic unhooked tricks. It's also very comfortable board thanks to soft flex, which additionally ensures soft landings.This board cuts through chop easily and is used by many kite school to teach first water starts and edging.
​
Warning: Footstraps are not included in set. You can buy them separately.
Set includes
CrazyFly Allround board
Razor fins
Screws
Grip handle
Technologies

GREAT POP
Still provides decent amount of pop, even though it`s not designed especially for it.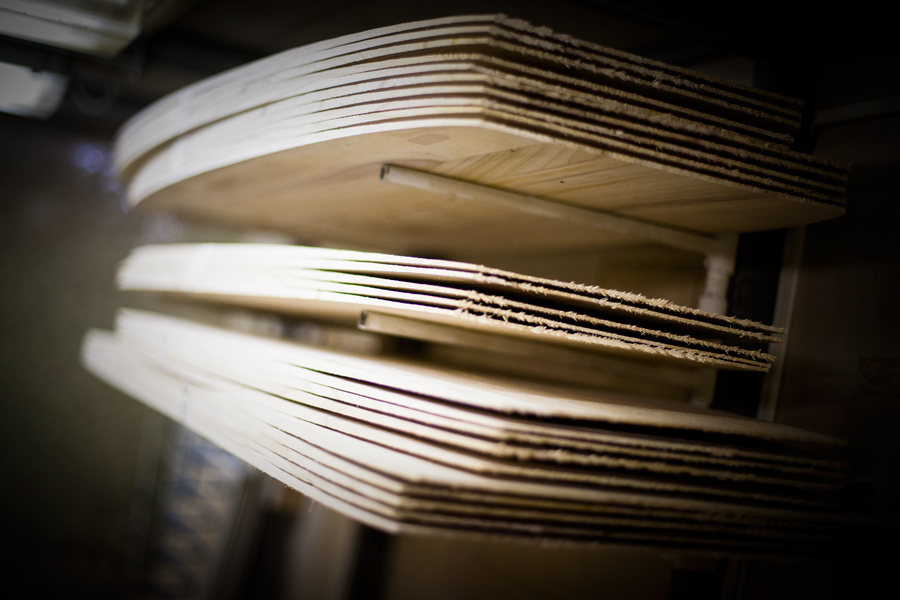 CNC SHAPED WOOD CORE
Core is main element in every kiteboard, CrazyFly is using highest quality wood cores to provide best product possible, to cut the outline and drill holes in all cores CF is using a CNC machine for precise shape.

SOFT FLEX
Great and increased comfort with less pop. Softer boards grant softer landings and more comfort but at the cost of pop.

LIGHT UP SIDEWALLS
Yet another innovation from CrazyFly designers on all twin tip boards. The Light Up rails are transparent and literally light up when the sun shines in. These high-tech urethane side walls are a synergy of two polymers directly bonded with the wood core. As a result, Synergy side walls have extremely high impact and abrasive resistance.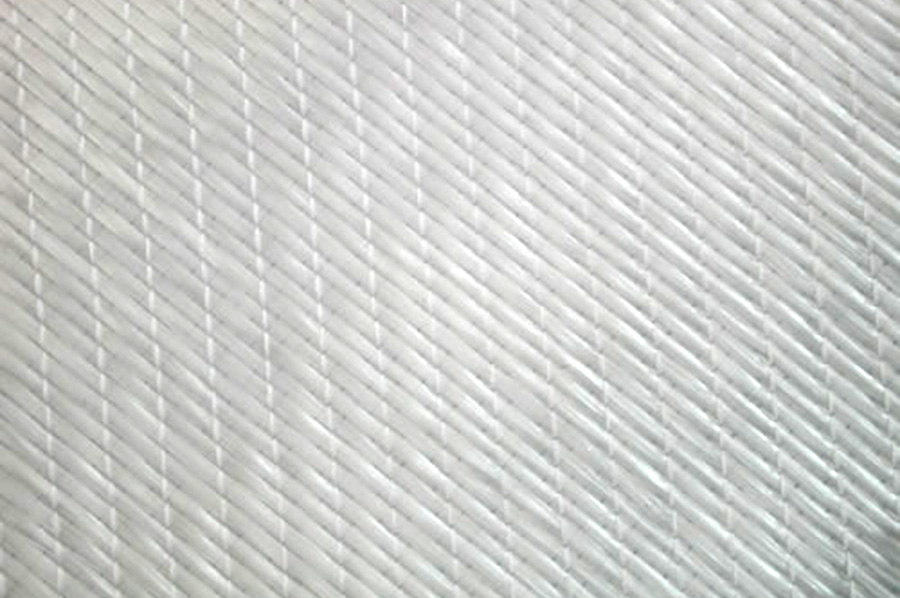 MULTIAXIAL FIBER GLASS
Fibers enhances the board in multiple directions, give more flex in torsion and still remains strong and durable.

SINGLE CONCAVE
To ensure carving and transitions smooth, concave bottom and Synergy Sidewalls has been used. It makes the board easier to control and more stable.
Construction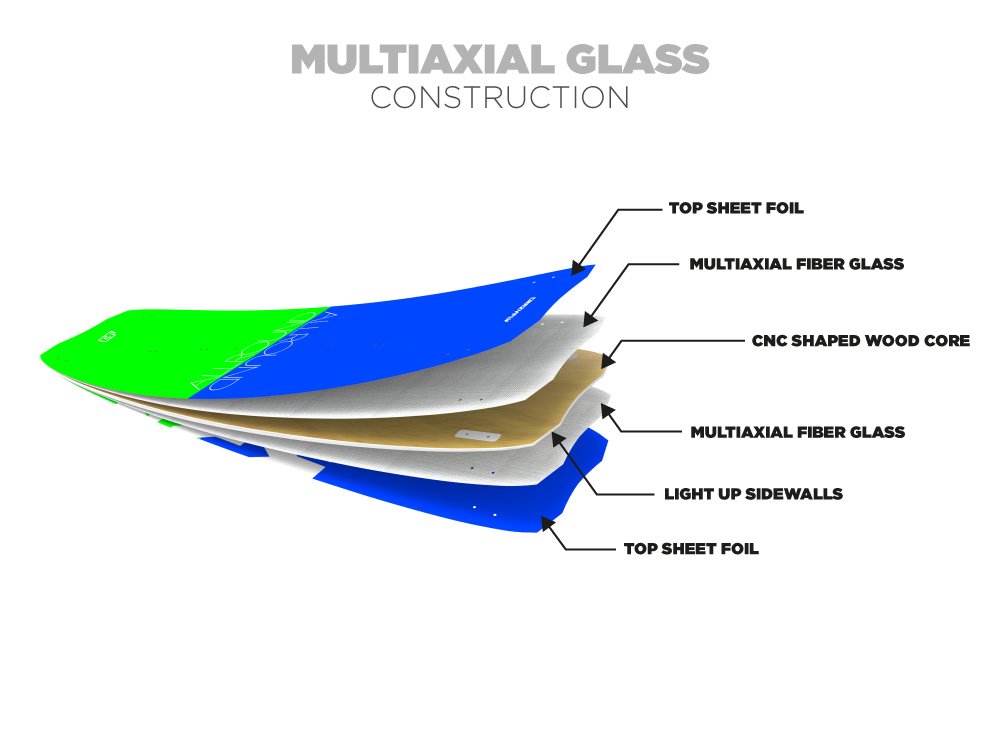 Specification

For instant answer - open the chat and ask your question. We're active 9.00-17.00 CET.
Is it afterhours? ​No problem - leave us a message and we'll respond early the next day.
​+48 513 020 570
For those who prefer phone calls - that's our number. You can give us a ring between 9.00-17.00 CET.