NEILPRYDE Womens wetsuit Spark Fullsuit 5/4/3 BZ DL
Thickness: 5/4/3 mm
Temperature Guide: 6-12 Celsius / 43-54 Fahrenheit.
The Spark is the ideal wetsuit for everyone looking for comfort and durability at a very affordable price. It offers the same brand aesthetic and feel as top-of-the-range models and comes with a set of key features such as pull-over E3 entry system (5/4) that prevents water from entering through the back of the suit. The YAMAMOTO 5/4/3 neoprene keep your body warm when the water is 6-12 Celsius / 43-54 Fahrenheit.
Features
---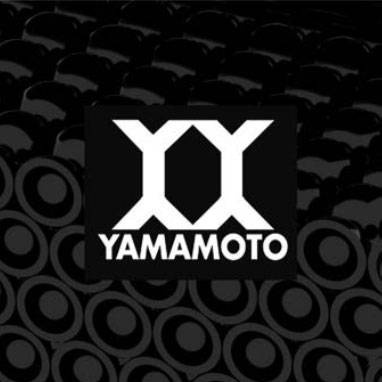 YAMAMOTO NEO
Premium Japanese limestone-based neoprene. Yamamoto's neoprene is more eco-friendly, lighter and has a longer lifespan than traditional petroleum-based neoprene. Its unique high closed-cell structure provides maximum heat retention, extra warmth and added buoyancy.
---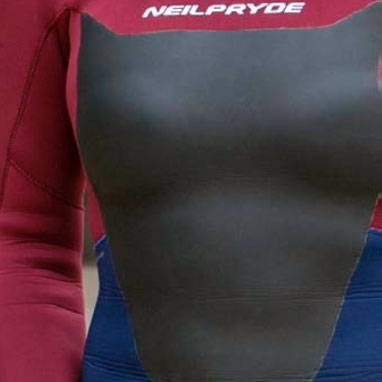 APEX MESH
Closed-cell neoprene that is heat sealed on the outer to create a rubber texture that is waterproof to cut down windchill.
---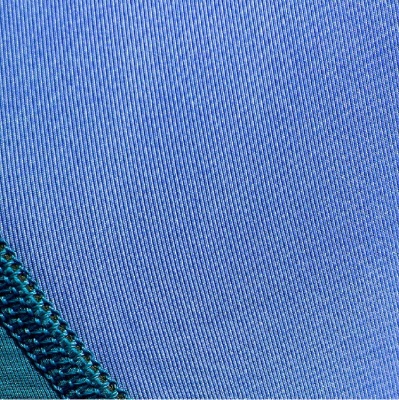 APEX FLEX
Abrasion resistant and high stretch outer jersey. It's unique construction for added durability while maintaining optimal flexibility. Available in different colors depending on wetsuit.
---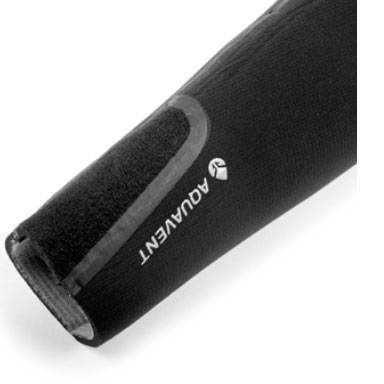 AQUAVENTS
Water venting system located at the ankles to release water caught in the suit.
---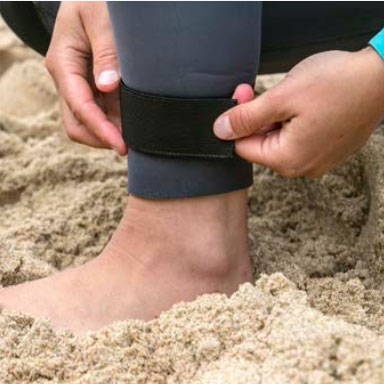 DETACHABLE ANKLE CINCHES
Tighten around the ankles to prevent water from entering.
---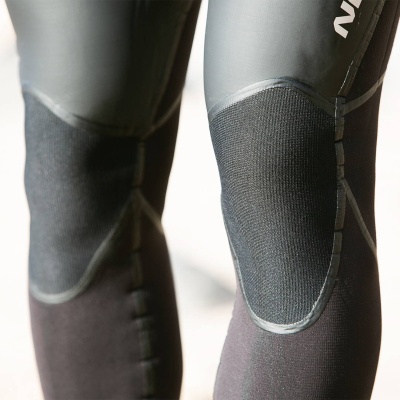 ARMORTEX KNEEPADS
Highly durable, abrasion resistant 4-way stretch material around the knees for more protection.
For instant answer - open the chat and ask your question. We're active 9.00-17.00 CET.
Is it afterhours? ​No problem - leave us a message and we'll respond early the next day.
​+48 513 020 570
For those who prefer phone calls - that's our number. You can give us a ring between 9.00-17.00 CET.