NEILPRYDE Womens wetsuit Serene Fullsuit 5/4/3 BZ DL
Thickness: 5/4/3 mm
Temperature Guide: 6-12 Celsius / 43-54 Fahrenheit
Feel waves of calmness wash over you as you think about the design line of the new serene that matches high style with high function – knowing that your performance on the water can only be matched with how good you can look on the water. Made with top-end materials, with a best in class warmth to weight ratio, the serene back zip employs an relaxed fit with anatomical engineering that is built for action.
The YAMAMOTO 5/4/3 neoprene keep your body warm in extreme conditions when the water is 6-12 Celsius / 43-54 Fahrenheit.
Features
---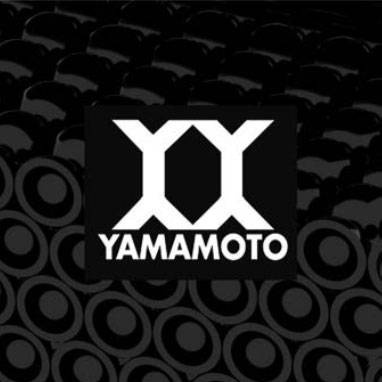 YAMAMOTO NEO
Premium Japanese limestone-based neoprene. Yamamoto's neoprene is more eco-friendly, lighter and has a longer lifespan than traditional petroleum-based neoprene. Its unique high closed-cell structure provides maximum heat retention, extra warmth and added buoyancy.
---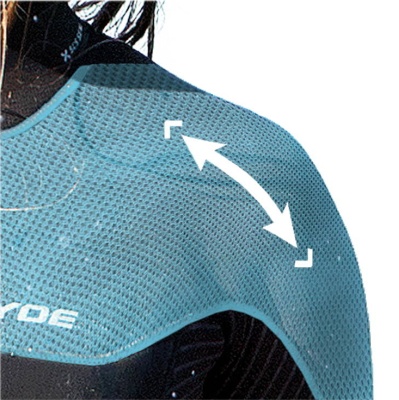 DRIFLEX
Ultralight outer jersey that dries in a fraction compared to standard outer jersey. Dri-Flex jersey combined with Yamamoto neoprene is the fastest drying, stretchiest, and lightest neoprene.
---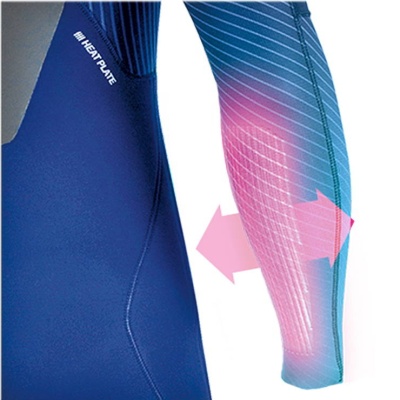 EFX EXPANSION PANEL
Exclusive to NeilPryde, the EFX system allows the forearm section of the wetsuit to expand as blood flow increases to the forearms. Wetsuits with tight forearms restricts blood flow which causes cramping in the hands and forearms as lactic acid builds up. Increase your time in the water and endurance with the EFX system for the ultimate experience on the water.
---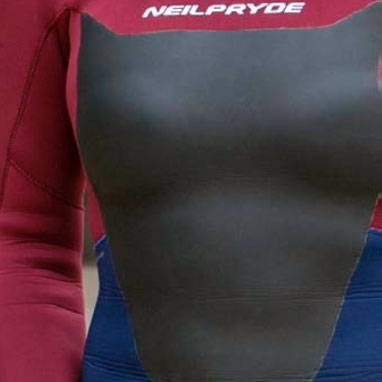 APEX MESH
Closed-cell neoprene that is heat sealed on the outer to create a rubber texture that is waterproof to cut down windchill.
---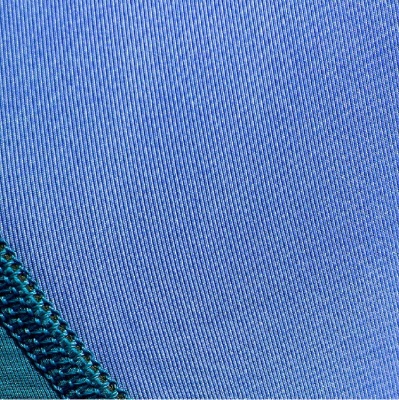 APEX FLEX
Abrasion resistant and high stretch outer jersey. It's unique construction for added durability while maintaining optimal flexibility. Available in different colors depending on wetsuit.
---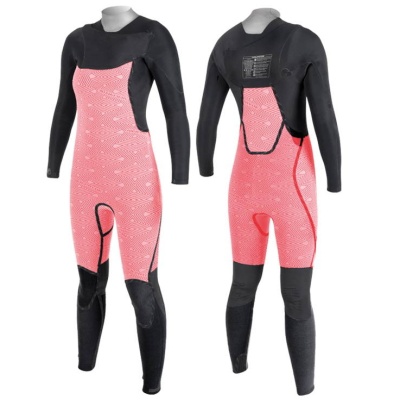 TECHZAG
Ultra-warm, fast dry and stretchy insulation. Its brushed surface provides next to skin softness and the unique pattern channels the water for faster drying properties and added flexibility. Includes Silvadur Antimicrobial technology.
---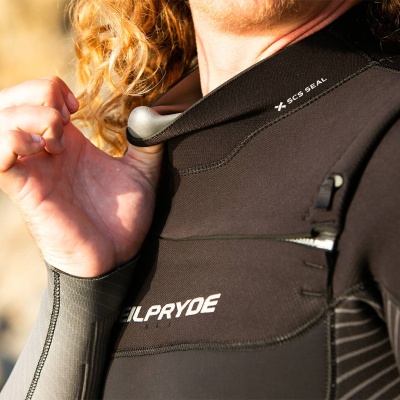 SCS NECK SEAL
Smooth skin neoprene forms a tight seal around the neck to minimize water entry with maximum comfort.
---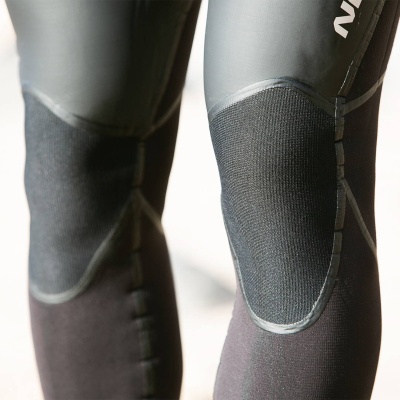 ARMORTEX KNEEPADS
Highly durable, abrasion resistant 4-way stretch material around the knees for more protection.
---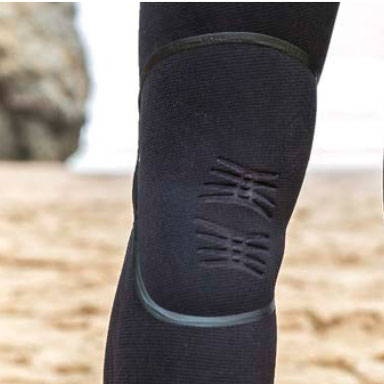 DEBOSS KNEE FLEX
The deboss knee flex panel allows for improved movement and flexibility in joint area. It also reduces the material bunching on the knee back.
---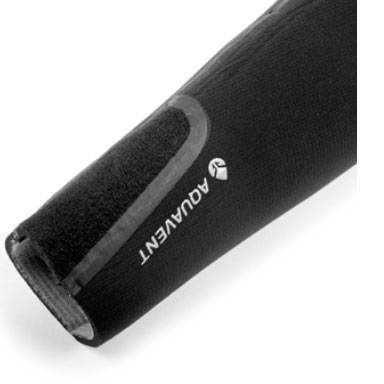 AQUAVENTS
Water venting system located at the ankles to release water caught in the suit.
---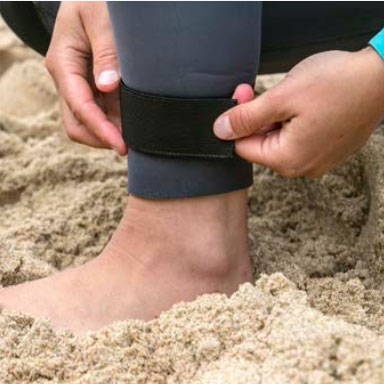 DETACHABLE ANKLE CINCHES
Tighten around the ankles to prevent water from entering.
For instant answer - open the chat and ask your question. We're active 9.00-17.00 CET.
Is it afterhours? ​No problem - leave us a message and we'll respond early the next day.
​+48 513 020 570
For those who prefer phone calls - that's our number. You can give us a ring between 9.00-17.00 CET.